Shopping Cart
Your Cart is Empty
There was an error with PayPal
Click here to try again
Thank you for your business!
You should be receiving an order confirmation from Paypal shortly.
Exit Shopping Cart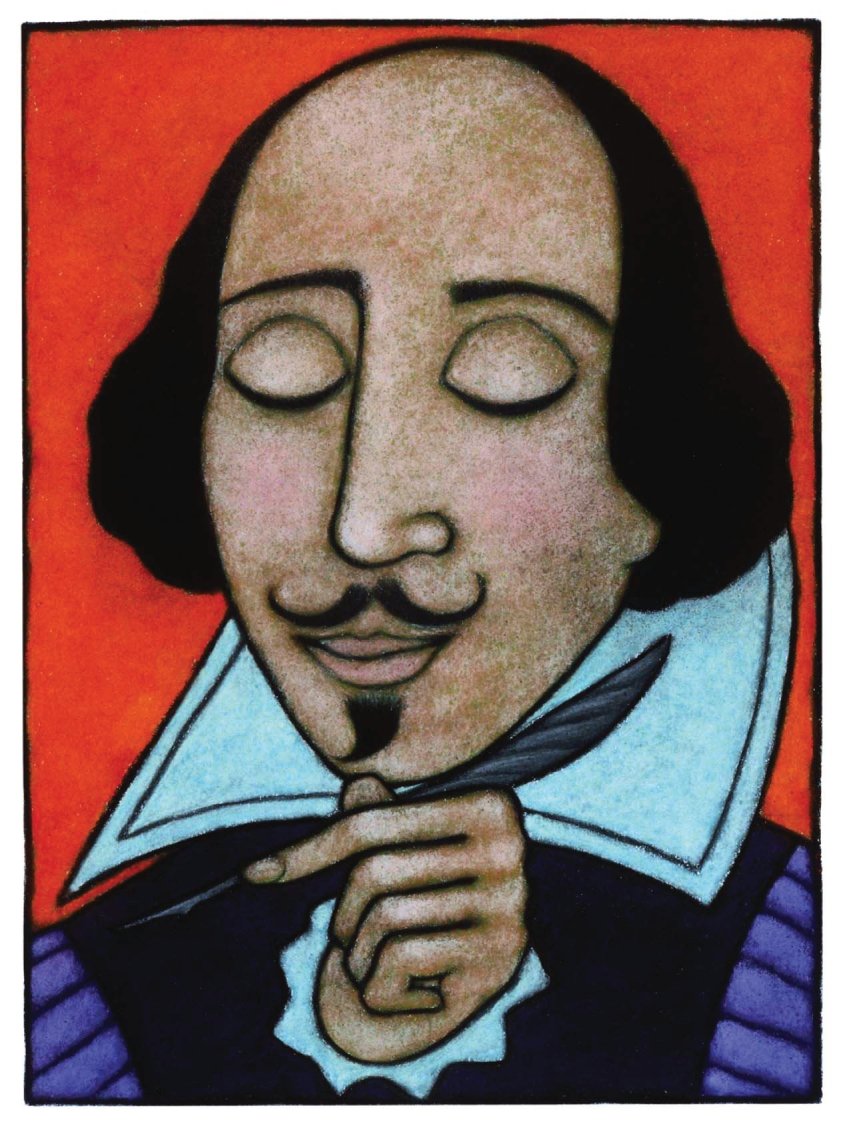 So, it's 2020 already. Wow, there goes another year that I didn't finish novel #3. 
HAPPY NEW YEAR to you all. I hope that 2020 treats you well.
WILLIAM  SHAKESPEARE.
William Shakespeare is considered to be the greatest of writers in English. His literary masterpieces are many. He sprinkled just the right words in just the right places to make a specific point, define a character, create drama, continue the plot, or provide a punch of comedy. His countless words may not be used much today, but they made his work come alive and stand the test of time. Like a master craftsman, Shakespeare has used his knowledge of words to entertain audiences for over 500 years now. The parts of speech serve as the foundation of literacy.
How many of his literary works can you name without looking them up?

Ronald W Reagan,40th President of the United States 1981-89. Noted for being a Conservative Republican, his fervent anticommunism, and his appealing personal style, characterized by a jaunty affability and folksy charm. The only movie star to become President, he had a remarkable skill as an orator that earned him the title "the Great Communicator".  During both his Governorship and his Presidency he wrote all of his own speeches. He also authored 33, yes 33 books!  One particular speech from over 30 years ago discusses the same problems that the USA are facing today. Watch this U-tube clip.
https://l.facebook.com/l.php?u=https%3A%2F%2Fwww.youtube.com%2Fattribution_link%3Fa%3DNzsj8sgsPbQ%26u%3D%252Fwatch%253Fv%253Da9YGIbypYSk%2526feature%253Dshare%26fbclid%3DIwAR0z4fxNC5qqdIRV8Hm-zCecWWIcoxaDxdJRhJ5VEZcuPCVlXKbiVaK98Xw&h=AT0X-vpIKxgO_OphwHMcYF8SZidaUrxlPFs59ThZDXMdTTgc7XXYlU1XaNe5_XKqywhUXM92BDhKukwcTbUSJ0b0BXkqVjni4HuyGllqAT7jhMxXafHi2lDwqt7A2MVN503A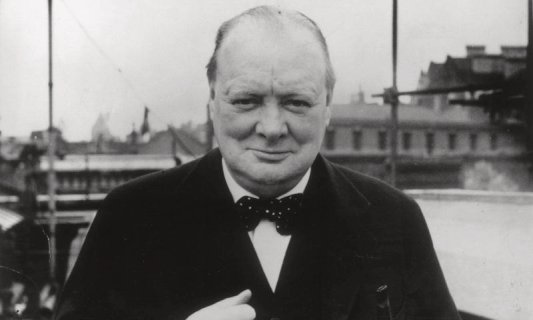 WINSTON   CHURCHILL
"I felt as if I were walking with destiny, and that all my past life had been a preparation for this hour and for this trial."
Winston Churchill offered an unparalleled eloquence of the English Language. He often chose, from his vast array of vocabulary words, rhetoric to stir the souls of his countrymen. With lucidity and a majestic style, he rallied England in a desperate hour during World War II with these words: "I have nothing to offer but blood toil, sweat and tears.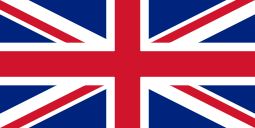 In 1953 Churchill was awarded the Nobel Prize for Literature for his mastery of historical and biographical presentation and his brilliant oratory.
/